In 1995 the Women's Club of the neighborhood Urban community, Fairview, Quezon City (Squatter area at the back of the Sisters' convent), opened a pre-school within their area to address the need of this populated community. The Formation community in Project 4 helped facilitate the women's initiative to alleviate their situation from poverty so they can live a decent and productive life.
In 2007, the Sisters of Mount Carmel Catholic School made the Learning Center an Outreach Program of SMCCS to ensure the stability of the operation of the Learning Center. This school year, 2014-2015, the Sisters of Mount Carmel Learning Center is a Satellite school of Sisters of Mount Carmel Catholic School (SMCCS) wherein the curriculum and its operation is directly patterned to SMCC S. Sixty two (62) Preschoolers are enrolled in the Learning Center. Two classes in the Preparatory level and one class in Kindergarten with 40 pupils in Prep and 22 pupils in Kindergarten are offered. This is the second year that the center offers two sections in Preparatory level to accommodate the increasing demand ofthe parents in the area.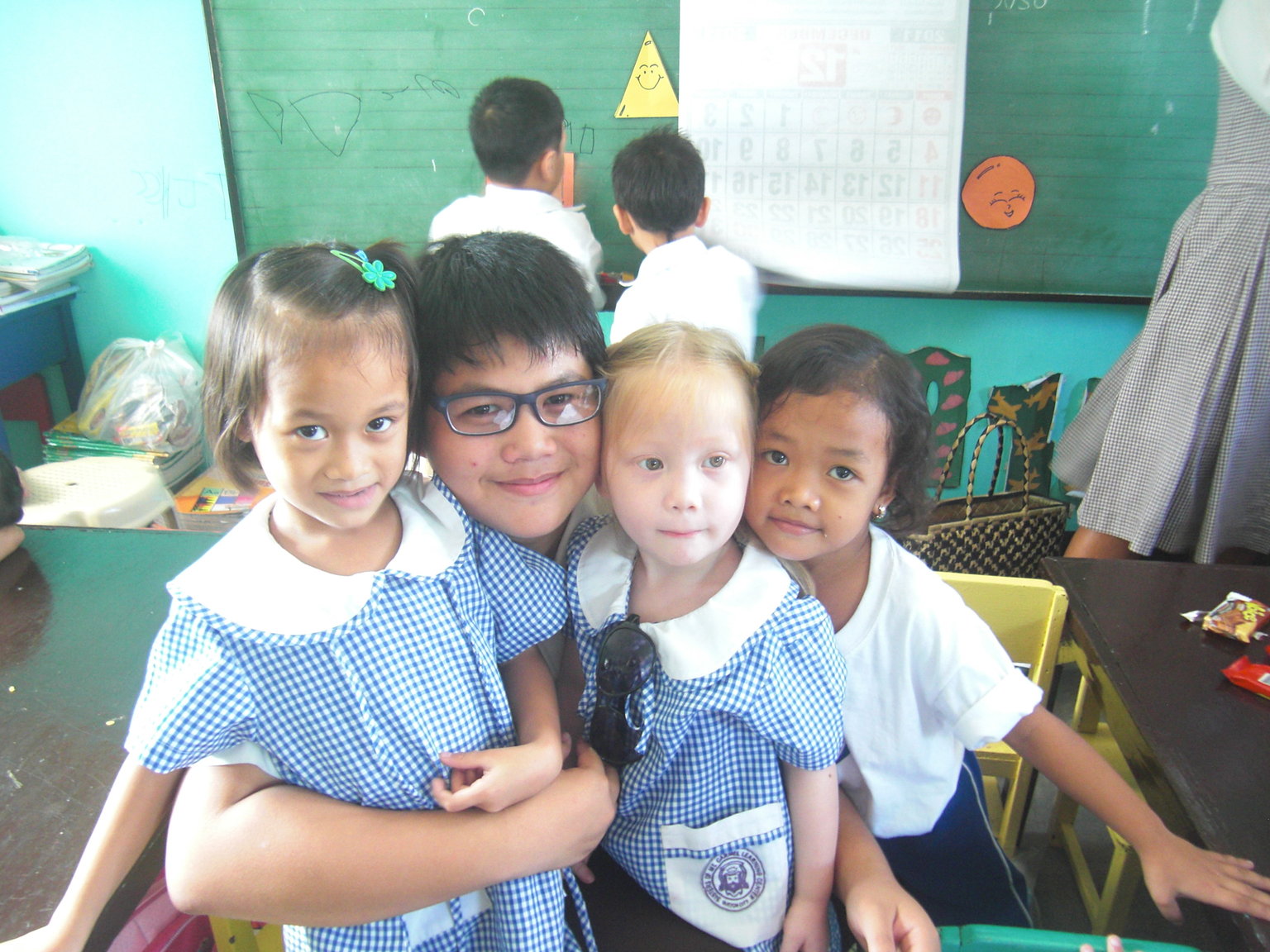 The Learning Center also offers quality education with a very small contribution from the parents for their tuition. This amount goes to the salary of the teachers and other operating expenses which is not really enough. The meager contribution from the parents and some donations from Japan and US every year sustain the operation of the program. Our graduates are highly commended in the public schools because they exemplify in the entrance examinations and interviews.
Every year, two (2) graduates from the Learning Center who exhibited an excellent performance in academic and character are accepted into the scholarship program of SMCCS. Some of these graduates continue to excel and even got the number one in class.