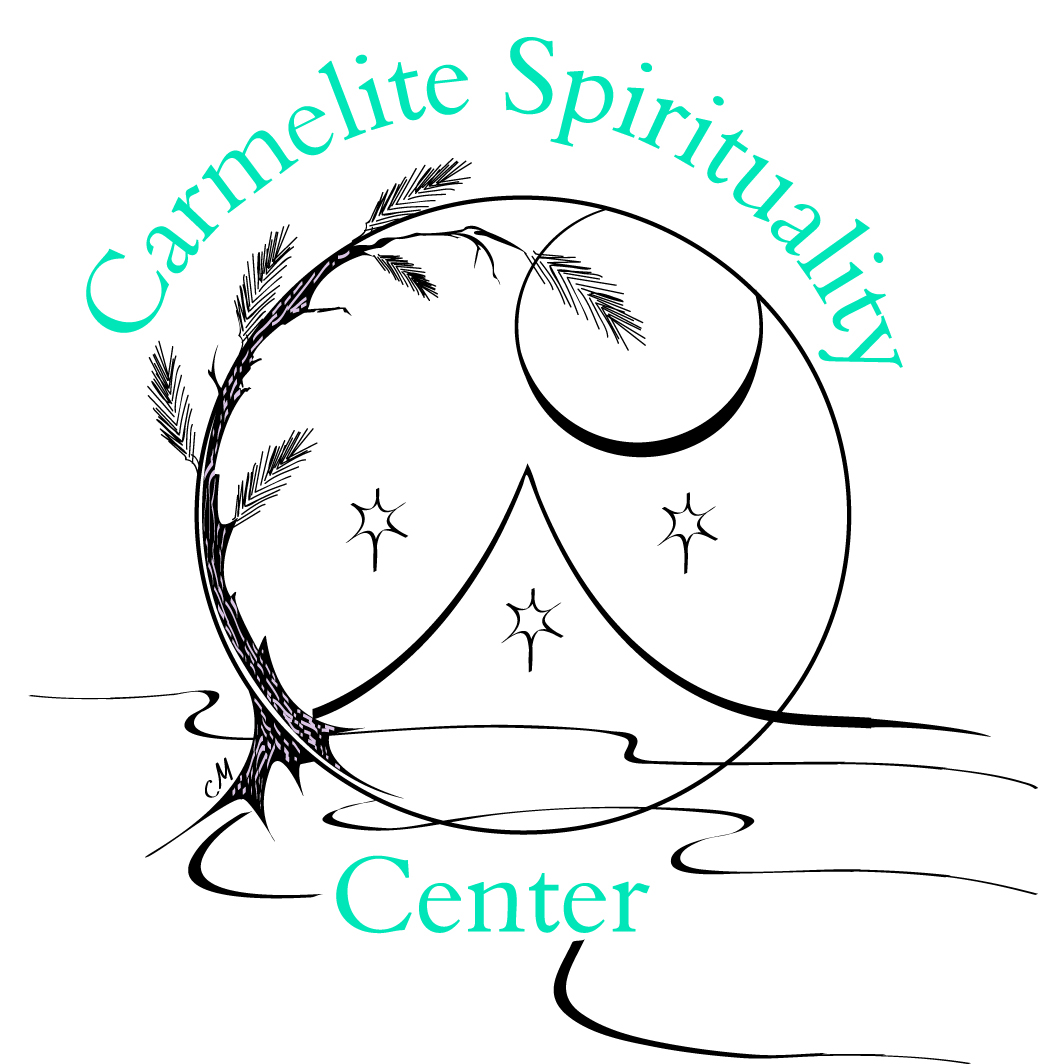 This month we continue our journey into the mystery of God and suffering.
Our reflections this month will include the Book of Job from the Hebrew Scriptures and writings of modern day theologians for whom the Book of Job has been important in their own wrestling with the mystery of human suffering. These writers include
the Jewish author Elie Weisel, Deitrich Bonhoffer, and Gustavo Guitierrez.
Even if you missed the first session of this series, you are invited to continue with us.
Our time together will include a presentation, quiet time for reflection, sharing and prayer.
Tuesday,October 18, 2016 –
"God and the Mystery of Human Suffering- Part 2"
9:00 am – 12 noon
We begin with coffee, tea, and conversation at 9. Our session begins at 9:30.
Please contact Sister Terry by phone (985-882-7579) or
985-264-0314
email: carmelcenter@bellsouth.net to let us know you are coming.
Donations accepted.