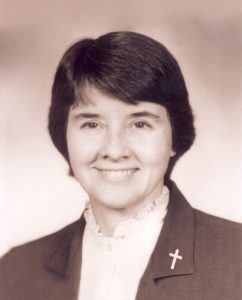 Ever since I was a sophomore at Mt. Carmel Academy, I have had a strong desire to love and serve God and God's people. For 23 years I gratefully served as a teacher, then as a principal, after which for five years I was a campus minister at McNeese. Then congregation leadership challenged me in other ways, as did taking care of my elderly ill parents while teaching part time at Loyola University and at Notre Dame Seminary. A sabbatical at the Washington Theological Union helped me to deepen my knowledge of Carmelite Spirituality. I was then asked to become a member of the formation team for the Carmelite friars and then to become the Executive Director of the Carmelite Institute, which ministry I carried out until I discerned that it was time for me to return to Louisiana to serve in whatever way I was called, such as, vocation ministry and Motherhouse administrator. While in most of these ministries, I also offered retreats and tried to assist the poor.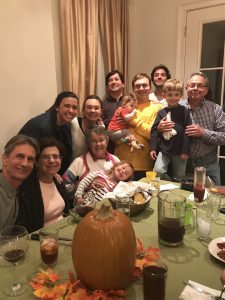 Now because I am somewhat elderly, I do not serve with God's people in only one ministry all day, but rather strive to use the gifts that God has given to me in several ministries where I still can assist others in knowing how much God loves them. For instance, regularly I meet with two different communities of Lay Carmelites; I am a member of the St. Dominic Pastoral Council; I meet with a group of Mt. Carmel seniors for "Come, Lord Jesus" sessions; people come to meet with me for spiritual direction; I offer retreats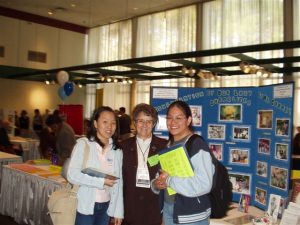 and reflection days, and as administrator of our Motherhouse in New Orleans, I assist in hosting various groups who use our large dining room area and/or our chapel. I also try to assist with programs of the Lakeview Shepherd Center. Each one of these ways of serving with others, I appreciate being able to do. However, in each the most important aspect of it is being with women and men who are yearning for God, and they, in turn, nourish my own desire for doing God's will.
Always serving in active ministries has made me very aware that the contemplative call must daily be nourished so that it is in Christ Jesus that I "live and move and have my being."