GROUP RETREATS
The Center offers hospitality for parish groups, school staffs, businesses and other associations wishing to use the meeting facilities and chapel for meetings and days of reflection. Meals, snacks, and coffee/tea may be requested.
PRIVATE RETREATS
Cottages on the grounds of the Center are available for individuals seeking a private retreat of varying length throughout the year. Accomodations include a small house and a larger house on the pond. A tranquil environment allows you to pray and listen more deeply and respond more fully to the movement of the Spirit within. Retreatants are responsible for their own food preparation in the cottages' fully equipped kitchens.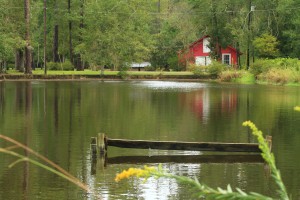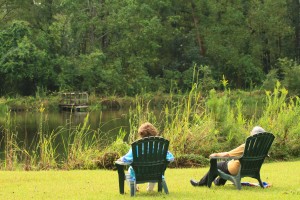 PAYMENT POLICY
The CSC is entirely dependent upon program fees and donations for our support; however, no individual will be turned away for inability to pay. Please call Sister Maria Sheila Undang at (504) 920-5284 to work out an arrangement. Participants who give beyond suggested fees allow us to offer reduced fees for others.